Here are my main suppliers for materials and equipment that support my pottering artist life.
Ken Bromley Art Supplies
- my go to uk online art supplier for the last 25 years
Two Rivers Paper
- one of only 2 remaining artisan paper-making mills in the UK.
Their paper is divine and made from cotton and linen.
Pullingers
- a great online art shop with excellent prices on Artist Professional watercolour
Cornelissen of London
- a proper art shop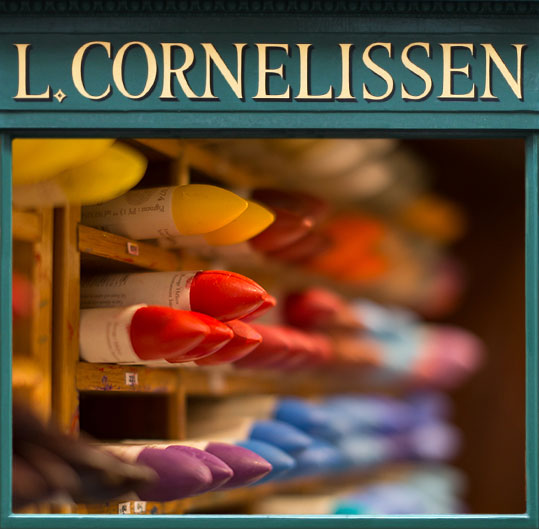 Art Shop & Chapel Abergavenny
- another proper art shop